Our mission is to provide a safe, licensed transportation service to parents and children in our community. Our friendly, professional drivers make us a trusted and viable transportation source and a leader in our industry.
Bus Rentals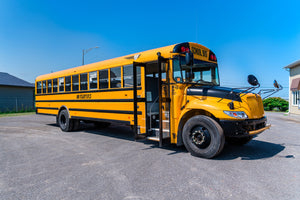 School Bus Service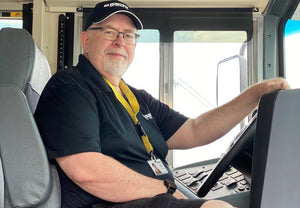 Join Our Team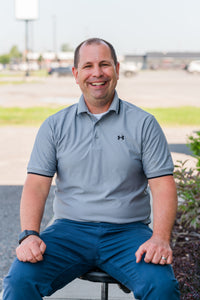 Join our team!
We pride ourselves on being a family orientated business, and that's reflected in how we treat our employees. Our priority is to provide safe and leading technology, ensuring that our passengers arrive safely, on time, and prepared for the day ahead - each and every trip.
$2000 Signing Bonus
Learn More:
School Bus Driver
Every member of our team needs to possess the following:
- Safety conscious
- Team oriented
- Customer focused
- Clean driving record
- Respectful
- Adaptable and flexible
- Demonstrate leadership
- Professional
If you have these qualities and traits, we invite you to learn more about training to be a bus driver and joining the Martin's team!